Stroke Services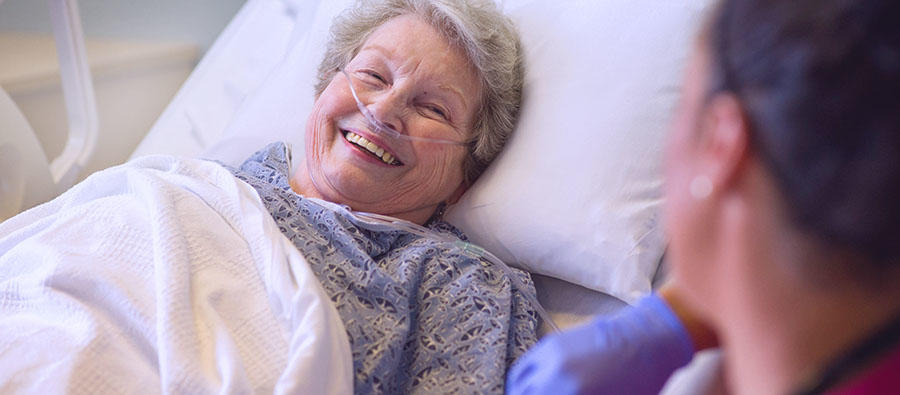 We are here to help you find what you need.
Stroke is one of the most prevalent health problems in the United States–causing approximately 130,000 deaths each year. Despite this medical event's prevalence, only 38% of respondents in one major survey "were aware of all the major symptoms and knew to call 9-1-1 when someone was having a stroke" (CDC).
When a stroke occurs, immediate medical care is essential. Every minute counts; getting treatment as quickly as possible could be the difference between life and death. 
Know the signs and symptoms of stroke. 
Sudden numbness or weakness in the face, arm or leg; numbness is often localized to just one side of the body.
A sudden sense of confusion is common in stroke victims. The victim may have difficulty speaking or understanding what is being said.
Sudden difficulty seeing (with one or both eyes).
Sudden severe headache with no clear cause.
Sudden trouble walking, which may include dizziness, loss of balance, or lack of coordination.
If you suspect someone is having a stroke, it is critical to act fast. There is a three-hour window following the first symptoms during which stroke victims may be eligible for the most effective treatments. After that three-hour window, the patient may not be eligible for those first-line therapies.
Act FAST
Act F.A.S.T. if you think someone is having a stroke:
F–Face: Ask the person to smile. Does one side of the face droop?
A–Arms: Ask the person to raise both arms. Does one arm drift downward?
S–Speech: Ask the person to repeat a simple phrase. Is their speech slurred or strange?
T–Time: If you notice any of these three signs, call 9-1-1 immediately.
In the event of a stroke, call an ambulance so that first responders can begin potentially lifesaving treatment on the way to Glenwood Regional Medical Center. Do not attempt to drive yourself or a stroke victim to the hospital.
Are You at Risk?
Some stroke risk factors can't be changed. These include age, family history, race, sex, and medical history.
Age: Risk for stroke doubles for each decade after age 55.
Family History: You may be at increased risk if you have a parent, grandparent, or sibling who has had a stroke.
Race: African-Americans are at a higher risk for death from stroke (compared to Caucasians), party due to higher risks of diabetes, hypertension and obesity.
Sex: Women have more strokes than men. Use of oral contraceptives and other hormonal therapies may increase a woman's risk.
Medical History: if you have had a heart attack, stroke or "warning stroke" before, then you are at an increased risk.
Other risk factors may be managed. These include:
Atrial fibrillation
Carotid artery disease (or other forms of plaque buildup in arterial walls)
Cigarette smoking
Diabetes mellitus (all types)
Heart disease
High blood cholesterol
High blood pressure
Obesity and/or physical inactivity
Peripheral artery disease (PAD)
Poor diet
Sickle cell anemia