Emergency Care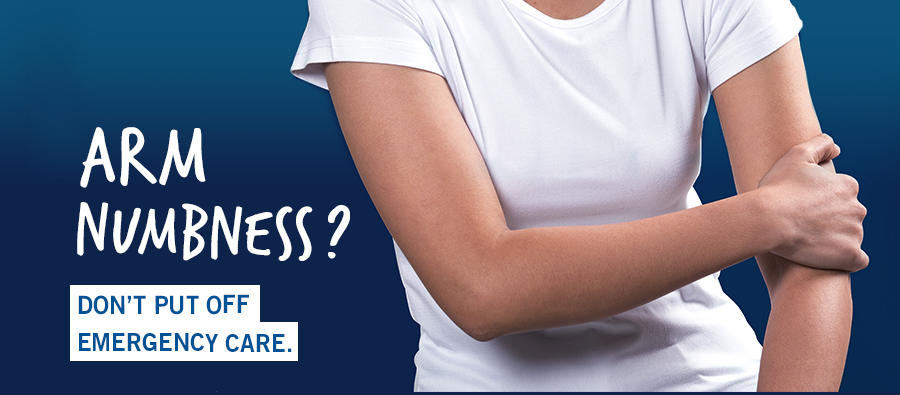 Our safe and ready Emergency Department combines world class medical expertise with first-in-class safety protocols so you'll get the right care, treatment, and attention you need – right here in our hospital.
In a crisis situation, you need help fast. At Glenwood Regional Medical Center's emergency department, we have a team of doctors who work together to ensure that our patients receive timely and efficient medical attention.  Our emergency department physicians and nursing staff are equipped with the knowledge and resources they need to handle any emergency.  
West Monroe Emergency Room Available 24 Hours A Day 
When you choose Glenwood Regional Medical Center for your emergency care, you're getting highly qualified, experienced ER staff PLUS access to Glenwood's Accredited Chest Pain Center and 24-hour neurology and stroke care.
Whether it's a broken bone, a deep cut that needs stitching, or something more serious, we're prepared to take care of your medical needs 24 hours a day, 7 days a week. 
Glenwood Regional Medical Center ER Amenities 
Accredited Chest Pain Center
Private patient triage area
Comfortable treatment rooms
Bedside registration
Fast-track for minor illnesses and injuries
Advanced patient monitoring equipment
Helipad for emergency airlift services
What Should I Expect at The ER?
Triage
When you arrive, a registered nurse will conduct an initial exam, take your vital signs, and complete a brief medical history. Triage helps us determine the severity of your emergency and allows us to take care of the most urgent cases right away.
Easy Registration
Once you provide your information, you will be evaluated by a physician, a physician's assistant, or a nurse practitioner who will determine if your condition is a medical emergency.
Evaluation
Once you are in the treatment area, a physician will examine you and order any tests needed to evaluate your condition. Depending on the type of illness or injury, a nurse may start an IV or obtain a sample, or you may undergo diagnostic tests, such as X-rays or a CT scan.
Treatment
Your treatment will depend on your physician's orders after the medical evaluation is complete. Our staff will keep you informed about what to expect during every part of the treatment process.
Admission or Discharge
Most patients are treated and discharged to go home from the ER. If you are admitted to the hospital, you will be transferred to a patient room and we will notify your primary care physician. If you do not have a physician, a physician on our staff will coordinate your care while you're at the hospital.
Resources
Lawn Mowing Safety Tips

Each year many children are injured severely by lawn mowers. Power mowers can be especially dangerous. Children should be at least 12 years of age before operating a push lawn mower, and 16 before driving a riding mower.