Cancer Care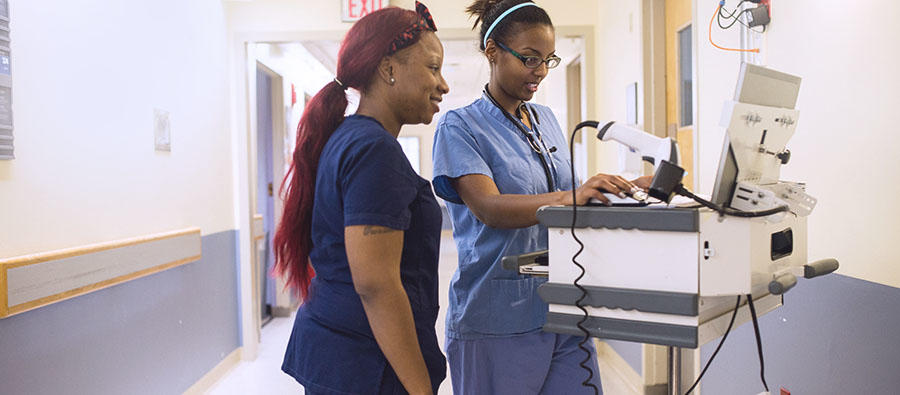 We are here to help you find what you need.
Glenwood Regional Medical Center's Cancer Center's team of highly qualified, caring doctors and clinicians are committed to meeting the needs of our patients by making quality of life the first priority.
The program is approved by the American College of Surgeons Commission on Cancer as a comprehensive community cancer center.
Services offered to patients and families through the Cancer Center include:
Tumor Registry
Support Groups
Educational Programs and Seminars
Health Screenings
With the expertise of our physicians and staff, powered by advanced technology, patients have access to sophisticated cancer-fighting treatment and the highest quality of cancer care in our community.
Conditions
All types and stages of cancer
Treatments
Radiation Therapy
Outpatient Oncology Services
Digital Mammography
Diagnostic Imaging
Hospice
Cancer Rehabilitation program
Resources
Cancer Institute of Northeast Louisiana

Dealing with a cancer diagnosis and treatment can be overwhelming. That's why the Northeast Louisiana Cancer Institute uses the slogan "Home Is Where The Hope Is." Our slogan emphasizes that cancer patients have the option to stay at home for state-of-the-art treatment as opposed to traveling away to the "big city." Receiving treatment at "home" means being able to remain close to family, friends, and loved ones.

Moles & Skin Cancer Quiz

You may feel healthier with a bit of a tan, but the sunlight that warms us and make flowers grow contains ultraviolet (UV) radiation that can damage the skin. Exposure to UV radiation from sunlight can lead to sunburn, which causes premature wrinkling and changes in skin pigmentation, and can lead to skin cancer. Skin cancer is the most diagnosed type of cancer in the U.S. The good news is that skin cancer can be prevented, and it can almost always be cured when it's found and treated early.