Cancer Care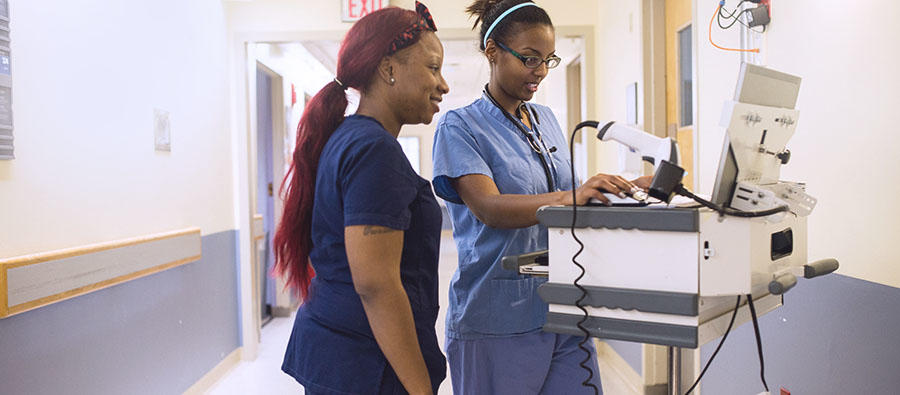 We are here to help you find what you need.
Glenwood Regional Medical Center's Cancer Center's team of highly qualified, caring doctors and clinicians are committed to meeting the needs of our patients by making quality of life the first priority.
The program is approved by the American College of Surgeons Commission on Cancer as a comprehensive community cancer center.
Services offered to patients and families through the Cancer Center include:
Tumor Registry
Support Groups
Educational Programs and Seminars
Health Screenings
With the expertise of our physicians and staff, powered by advanced technology, patients have access to sophisticated cancer-fighting treatment and the highest quality of cancer care in our community.
Conditions
All types and stages of cancer
Treatments
Radiation Therapy
Outpatient Oncology Services
Digital Mammography
Diagnostic Imaging
Hospice
Cancer Rehabilitation program