About Us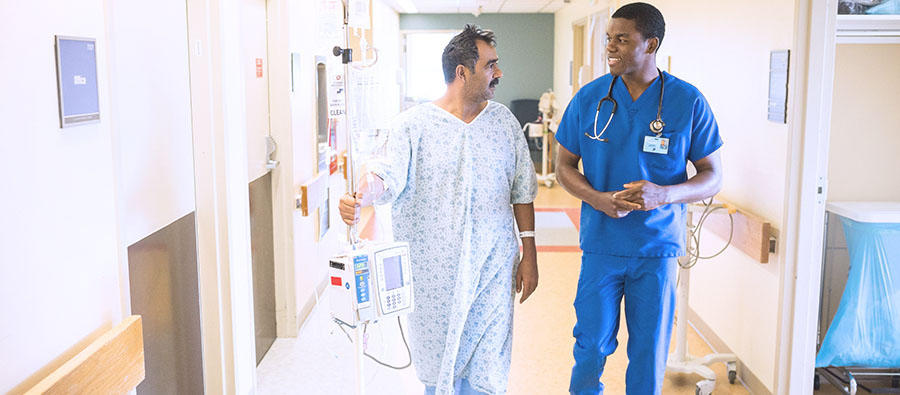 What Should I Expect From Glenwood Regional Medical Center?
Glenwood Regional Medical Center is a 278-bed, state-of-the-art hospital located in West Monroe, Louisiana. Glenwood offers comprehensive healthcare services, including emergency care, heart care, advanced surgical procedures, diagnostic imaging, maternity care, rehabilitation services, and help for a broad range of medical conditions. Equipped with the most advanced medical technology, and staffed by a team of highly skilled healthcare professionals, Glenwood is committed to providing high-quality care in a friendly hospital environment.
Learn more about:
Our Mission
Our Mission is to provide exceptional healthcare and support through quality service to all.
Our Vision
Our Vision is to become the standard of excellence in the promotion of health and well being among the members of our community.
Our H.E.A.R.T. is in Our Values
Healing - Delivering quality care in a family atmosphere of knowledge, dedication, and compassion
Enthusiasm - Maintaining a positive spirit in response to those we serve
Anticipation - Looking for way to exceed the needs of patients and those we serve
Respect of One Another - To know and accept that individuals are defined by diversity, and to realize the inherent worth and value of each person
Teamwork - Recognizing that we are united as one in the delivery of appropriate, cost-effective care
Quality Care at Glenwood
At Glenwood Regional Medical Center, it is our goal to provide safe, effective, high-quality healthcare for our patients. We encourage patients to take an active role in their healthcare, and we believe they should make informed decisions about the physicians and hospitals they trust to provide that care.
Glenwood Regional Medical Center is a fully accredited DNV hospital. DNV is the leading accreditation of US hospitals integrating ISO 9001 quality compliance with the Medicare Conditions of Participation. DNV Healthcare has created quality and safety standards for healthcare organizations. DNV reviews, accredits, and certifies healthcare organizations that meet their high standards.