Breast Care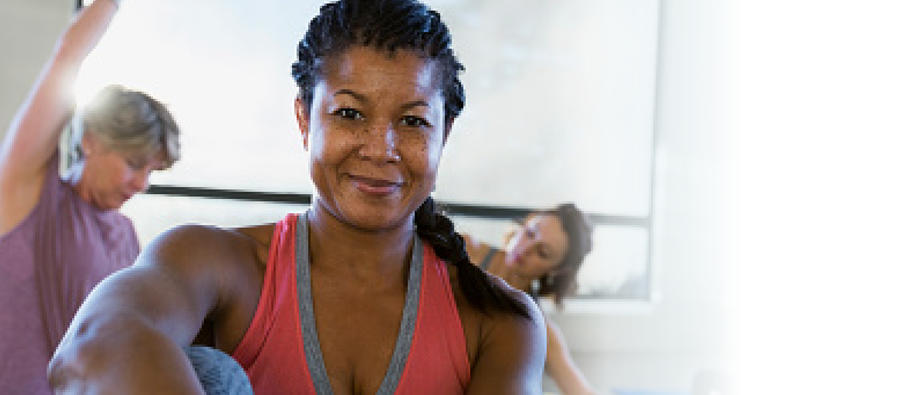 Glenwood Regional Medical Center's Breast Center provides state-of-the-art digital mammography services in surroundings that offer a sense of comfort, privacy and assurance, in a spa like atmosphere.
Breast Care Services, Exams and General Information
 
Whether you are coming to see us for the first time with a breast problem or visiting for a routine checkup, the staff at the Glenwood Breast Center is ready to answer your questions and address your issues. All of the physicians and mammography staff are certified with The American College of Radiology – ACR and the FDA to assure the highest level of testing accuracy. Once testing is concluded, results are diagnosed and forwarded to the patient's physician within 24 – 48 hours.
Our patient-centered facility uses an integrated approach from imaging and diagnosis through treatment.  Mammographers, radiologists, surgeons, pathologists and oncologists all work together to give our patients the winning edge.
Breast health center services:
2D and 3D digital mammography with CAD (computer-aided detection)
MRI with computer-aided detection
U

ltrasound 

Breast intervention/biopsy
Dexascan for bone density
Breast Patient Navigation Program
WOW Yoga and Pilates Classes
3D Mammography
3D mammography is a revolutionary screening and diagnostic breast imaging tool to improve the early detection of breast cancer.  It is an FDA approved advanced technology that takes multiple images, or X-rays, of breast tissue to recreate a 3-D picture of the breast, unlike traditional mammography that only takes a single image.
Two of the top benefits are improving the early detection of breast cancer and providing peace of mind due to greater clarity and improved accuracy.  The increased accuracy reduces call-backs and spares women the anxiety, inconvenience and expense of coming back for further imaging.  The multiple images give our radiologists clearer images which makes it easier to detect breast cancer, even in dense breasts.
Who Should Have Mammograms?

The American Cancer Society recommends that all women have a baseline screening mammogram between the age of 35 and 40 and that beginning at the age of 40, women have an annual screening mammogram. In addition to annual screening for women 40 and older, women with certain risk factors should discuss an appropriate screening program with their physician.

Are Mammograms Painful?

Breast compression may cause some discomfort for a brief time during each x-ray, but it should not be painful. Breast compression helps obtain better x-rays by:

Flattening the breast so that the maximum amount of tissue can be examined.
Allowing a lower x-ray dose to be used, since the x-ray beams pass through a thinner amount of tissue
Holding the breast in place to prevent blurring caused by motion.

If you have sensitive breasts, schedule your mammogram the week after a period is when breasts are less tender.

Risk Factors For Breast Cancer

Family or personal history of breast cancer
Early menstrual onset/late onset menopause
Use of oral contraceptives
Use of hormone replacement therapy
Alcohol use (2 or more drinks/day)

Breast Health Patient Navigator

Glenwood's Breast Patient Navigation Program provide patients with seamless and timely coordination of their clinical, educational and supportive needs as they progress through breast cancer diagnosis and treatment.  

The navigator serves as a consistent contact person, advocate, and guide for our patients and their families throughout the cancer treatment journey
Collaborating with physicians and staff to achieve timely diagnosis and treatment
Helping our patients understand their diagnosis, treatment options, and care plans
Improving access to community resources and support services

If you or a loved one has received a breast cancer diagnosis, you may call (318) 329-8559 to speak to our Breast Patient Navigator. 
Resources
Top Tips for Healthy Breasts

Every woman's experience with her breasts is similarly unique. While one person may have dramatic changes in the appearance and feel of her breasts over time related to menstrual cycle, pregnancy, birth control pills, age and weight changes, others may never be aware of symptoms. It helps to become comfortable with the appearance and feel of your own breasts so that you can be confident when there is a change you want to discuss with your doctor. If you feel a lump, don't wait. Make the call.