Patient & Visitor Information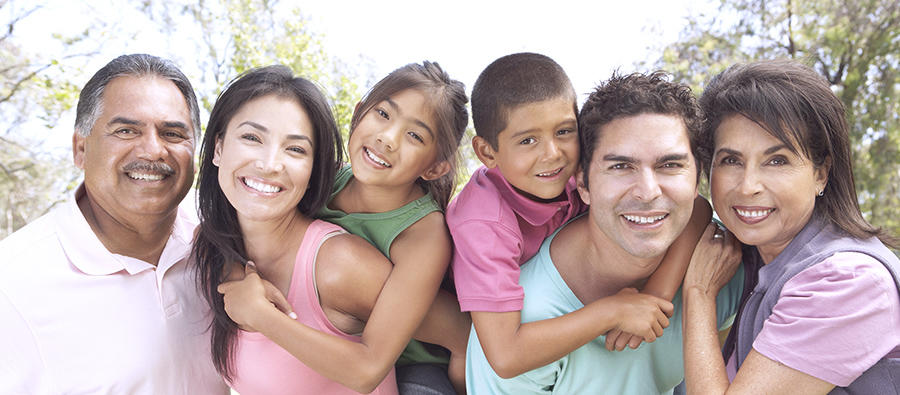 Patient & Visitor Information
Spiritual Care
At Glenwood Regional Medical Center, we believe one doesn't just hurt in one aspect of their life without also hurting in other areas. The physical and the spiritual are inter-related. One's spiritual care is a vital part of the healing process. Our Pastoral Care program is available to people of all faiths and to those with no formal religious affiliation.
Our Chaplain is available for prayer and counseling; to help families clarify ethical dilemmas about medical treatment plans and withdrawal of life support; to provide emotional and spiritual support for dying patients and their loved ones and assist families in their loss. The Chaplain is available on campus from 8:00 A.M. – 4:30 P.M., Monday through Fridays.
To reach our chaplain, call the GRMC operator at (318) 329-4200.
The GRMC chapel is located on the first floor, just behind and to the side of the first-floor information desk. It is open for prayer and meditation.