Behavioral Health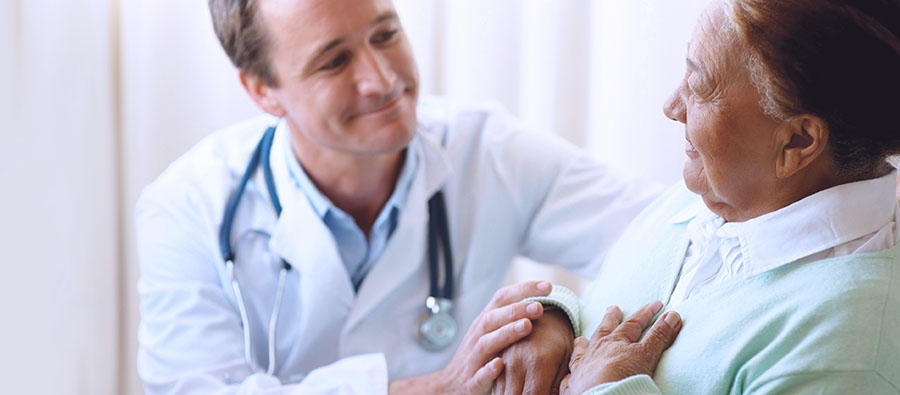 We are here to help you find what you need.
We understand that everyone doesn't always react to stress, trauma or emotional pain in the same way. Our 24-bed facility is dedicated to reducing suffering and establishing new ways of coping.
Reliable Behavioral Health Services for Adults and Seniors
 
Our Division of Behavioral Health offers inpatient and outpatient treatment options. We provide a transitional step for patients adjusting from hospital care to their return home.
Partial Hospitalization Program
Comprehensive and extended services for patients who need or require maximum support in an outpatient setting. This program is designed to prevent inpatient treatment when possible as well as shorten stays during inpatient hospitalization. 
Intensive Outpatient Program 
This program provides educational services to help patients cope with everyday stressors that can lead to inpatient treatment.
Senior Care Center
Glenwood's Senior Care Center, a part of the Division of Behavioral Health, is designed to help you discover a better tomorrow. It is our desire to guide you through the steps necessary to create a sense of hope in your most difficult times. 
We are dedicated to help reduce your suffering and give you the care and support needed when your problems are too difficult to work through alone. There are positive ways to cope and at Glenwood Senior Care Center, it is our commitment to show you how.
Admissions
Before a patient can be admitted to the Behavioral Health Unit, an assessment will be completed to determine the best, most appropriate treatment options. Assessments are available without charge 24/7. Patients, families, physicians, or anyone concerned about an individual can access these services. Medicaid, Medicare, and most private insurances accepted.
Conditions
Stress
Chemical Dependency
Depression & Mood Disorders
Anxiety Disorders
Personality Disorders
Suicidal Thinking
Bipolar Disorders
Schizophrenia & Other Related Mental Illnesses
Specialized Treatment
Treatments
Psychiatric assessment and treatment services
Individual and group psychotherapy
Family therapy
Medication management and monitoring
Specialized nursing
Medical evaluations
Case manaagement
Educational services
Enrichment activities
Comprehensive discharge planning
Resources
Healthy Choices to Relieve Stress

Making healthy choices to relieve stress can go along way toward increasing your health and relaxation, but these choices can become sources of stress themselves. Limit unhealthy habits, like reaching for comfort items such as sugary snacks, caffeine, and nicotine when you are stressed. While each one of these might give you a temporary boost of energy, they don't actually relieve the stress.