Billing, Payment & Insurance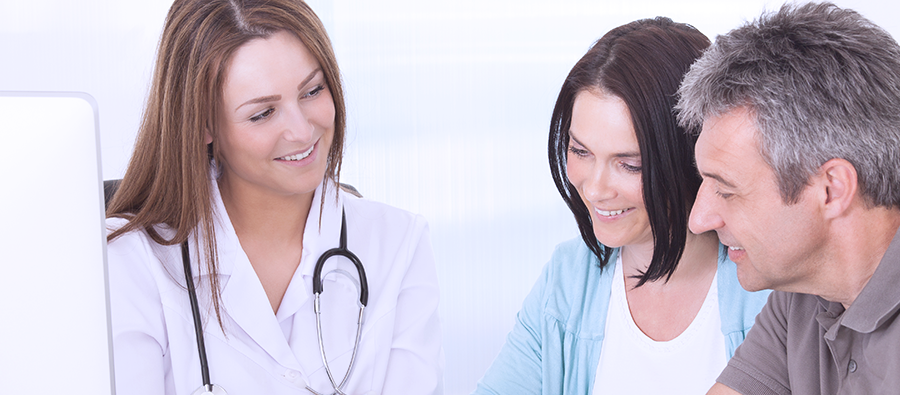 Billing & Payment
Glenwood Regional Medical Center provides our patients with a billing statement for all outstanding balances with our clinics and physicians groups. Please have your statement and invoice number ready for the online payment process.
Seen on or after November 1, 2020:
Seen before November 1, 2020:
For questions about billing please call 318-329-4880.
Open M-F 8:00 AM – 4:30 PM CST
Insurance
Glenwood Regional Medical Center is currently participating in benefit plans offered by the companies listed below. However, some affiliate companies may not be listed and some benefit plans offered may be excluded. To confirm we participate in your specific benefit plan network, please call us at: 318-329-4200.
Amerigroup (Medicaid)
AmeriHealth (Medicaid)
Bluecross Blueshield
Cigna
Coventry Healthcare
Galaxy Health Network
Gilsbar 360 Alliance
Humana
LifeSynch
Mental Health Network (MH Net)
PPO Plus
Three Rivers Network
United Behavioral Health
United Healthcare
Vantage Health Plan
Verity Healthnet